Environmentally
Friendly
Contains no cadmium, mercury or lead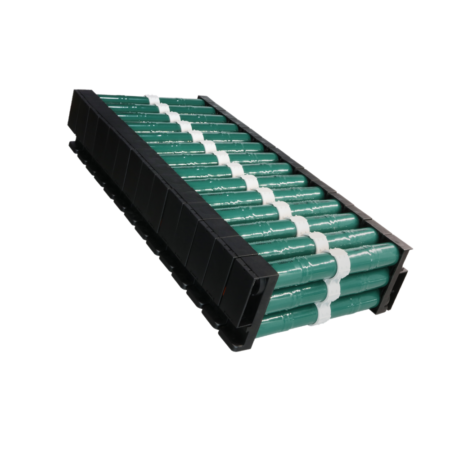 Best Price
Guarantee
If you find a better price, we will beat it
PAYMENT
100% Safe and Secure Payment

*

For payment, contact or chat with us.
WHY ENNOCAR?
International Shipping

Best Price in Market

Excellent Customer Service

High Performance
Long Warranty Period
Powered by EnnoPro Group Limited, EnnoCar specializes in Ni-MH battery packs for hybrid cars with more than ten years of experience. All EnnoCar products are environmentally friendly to fit the purpose of making the world more green and clean while the products fit into like the original.
EnnoCar integrates latest industry trends with an over-a-decade experience to all levels of its manufacturing process with its sister brand CEBA Battery at the headquarters office in Shenzhen and four factories in Mainland China.
EnnoCar offers a fine selection of genuinely crafted products to meet the evolving market and customer demands while guaranteeing the essential international standards through associated certifications. Combining the innovation and focusing on market niche, EnnoCar serves with excellent customer service as before and after-sales support and timely production, accurate delivery solutions and proactive troubleshooting proposals to achieve a combined 360-degree cooperation model.
COULDN'T FIND YOUR CAR MODEL?
If you couldn't find your car model in our inventory, no big deal! We can design the battery pack from scratch according to your needs.
Simply send us a message at sales@ennocar.co.uk address and share the pack specifications and car model
HOW TO REPLACE YOUR HYBRID CAR BATTERY?
The cost of replacing battery packs of your hybrid car can be a challenging topic when it comes to find a budget friendly solution with a high level performance result and the technical know-how is another merit to take into consideration if you will perform the replacement in the old-school DIY way. Watch our video to find out how simple the whole process can be before you search for another option as visiting a repairs shop.